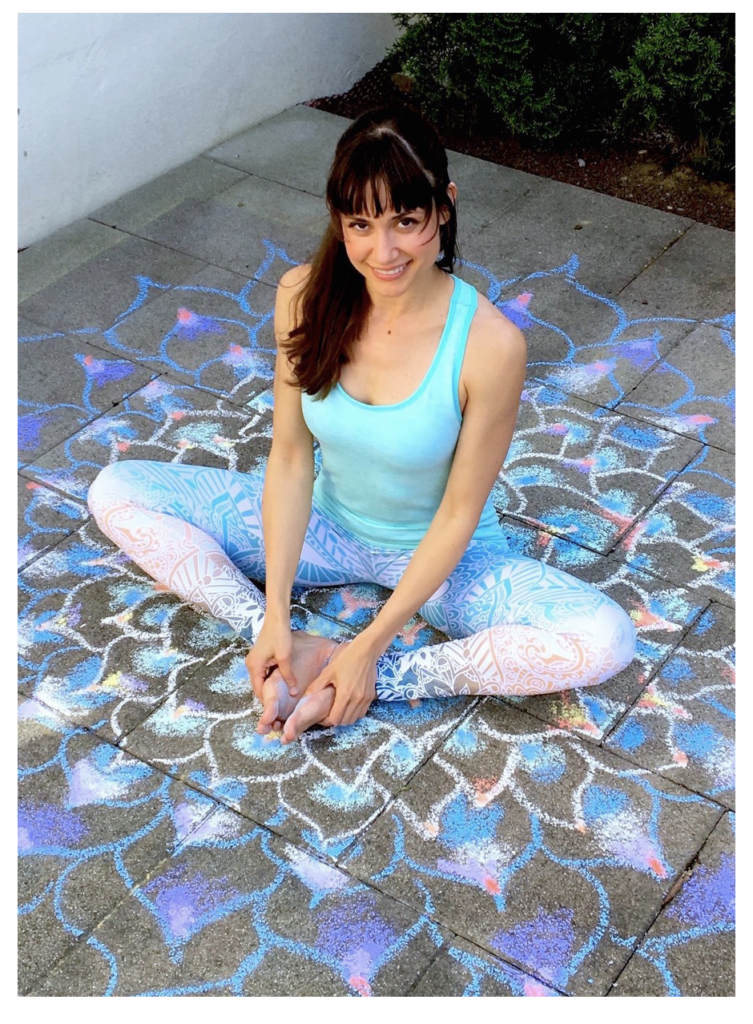 Brienna Pruce started her yoga training with her mother when she was a little girl. She refined her practice, training in Advanced Vietnamese Raja (Royal) Yoga with Grand Master Adam, a descendant of the 18th century Vietnamese King.

She is a Certified Yoga Instructor through International Yoga Institute, a RYT-200 Registered Yoga Teacher through Yoga Alliance, an ACE Certified Group Fitness Instructor, and an ISSA Certified Personal Trainer.  She began her fitness career over a decade ago teaching Boot Camp and Indoor Cycling classes as well as personal training.  Now she dedicates her time to sharing yoga.

Brienna has had the opportunity to teach yoga classes at a variety of places including the University of Cambridge in England through ScholarYoga and the Naval Postgraduate School in Monterey, CA. She has shared private and group fitness sessions around the world.