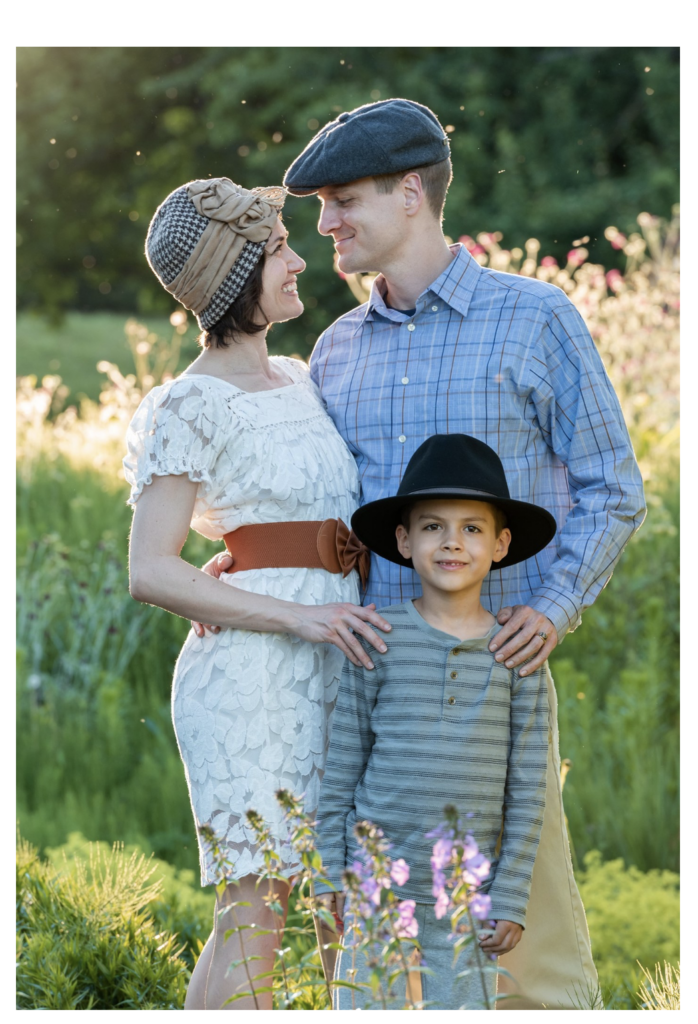 Brienna Pruce received her MFA in Painting at Savannah College of Art and Design with the Outstanding Academic Achievement Award in Painting. She earned a double BFA in Studio Art and Creative Writing from Sweet Briar College, graduating summa cum laude and Phi Beta Kappa with an Honors Degree in Highest Honors in Studio Art and a minor in Art History. While studying abroad at the University of Oxford, she met her husband and best friend.

Brienna trained with a Grand Master in Advanced Vietnamese Raja Yoga while receiving her Yoga Instructor certification from the International Yoga Institute and is a RYT-200 (Registered Yoga Teacher) with Yoga Alliance. She is also a Certified Group Fitness Instructor through American Council on Exercise (ACE), a Certified Fitness Trainer through International Sports Sciences Association (ISSA), and worked as a personal trainer and group fitness instructor for classes as diverse as Boot Camp, ROTC Special Events, Command PT, Indoor Cycling, and Yoga.

Brienna has taught a wide range of college art courses, designed graduate art courses online, and worked as a Freelance Artist and Yoga Instructor across several continents.